About us
Every company has a story to tell. This is ours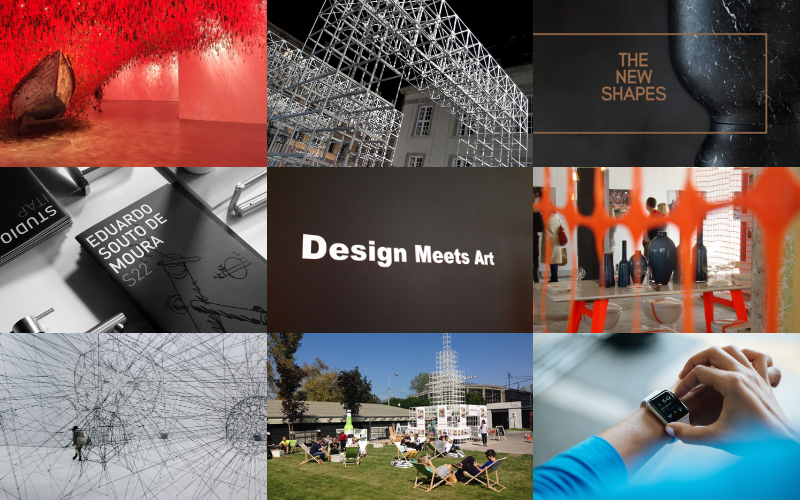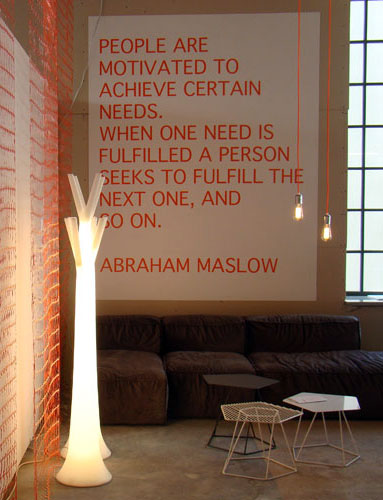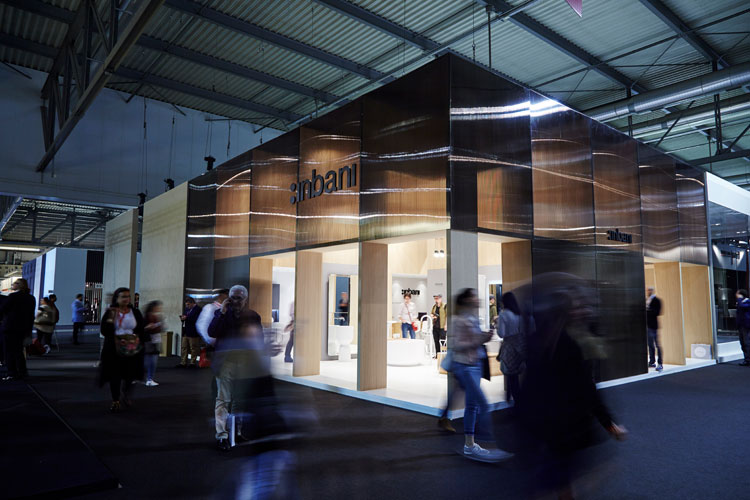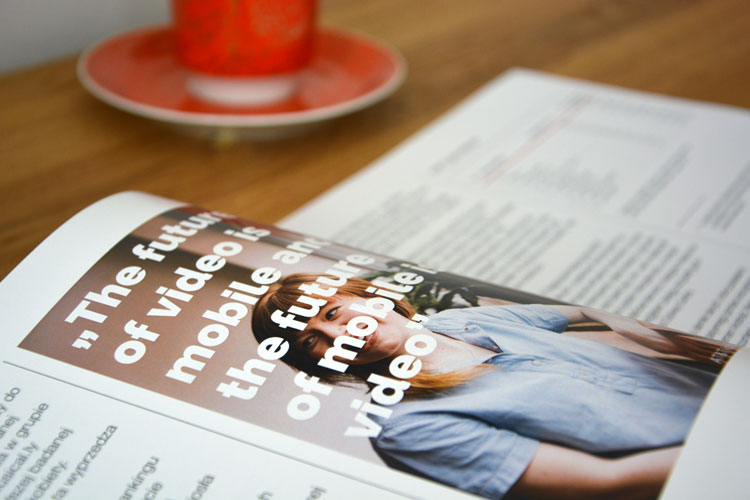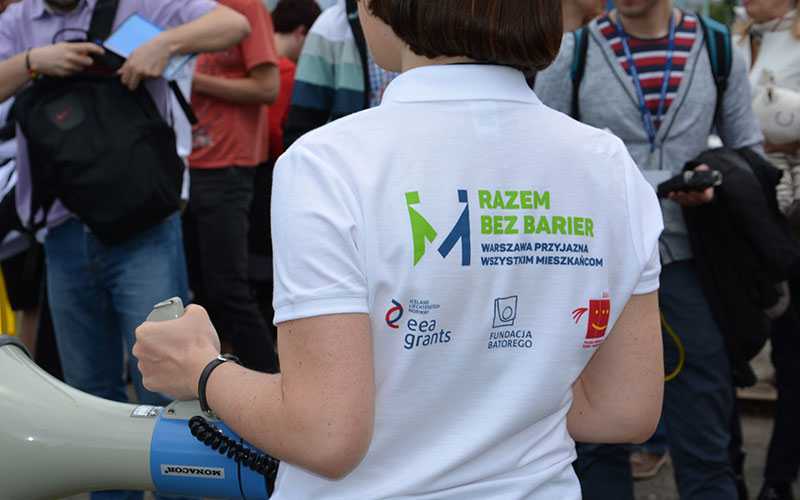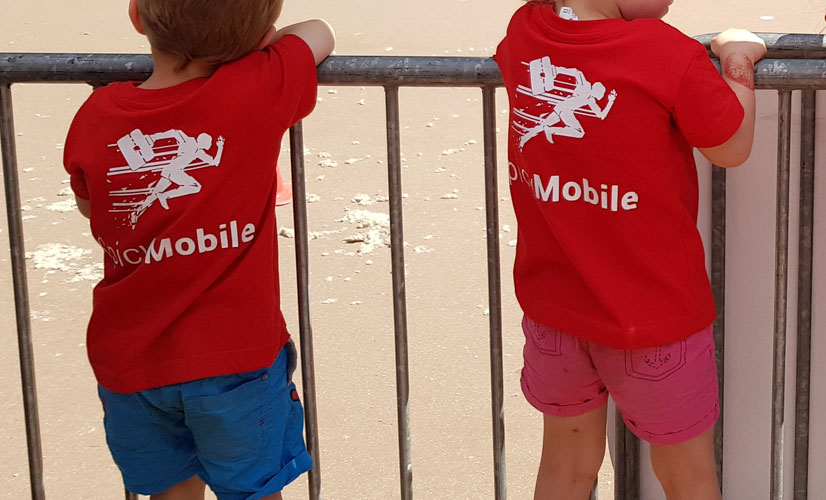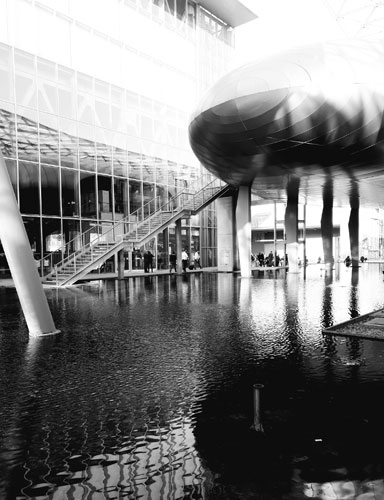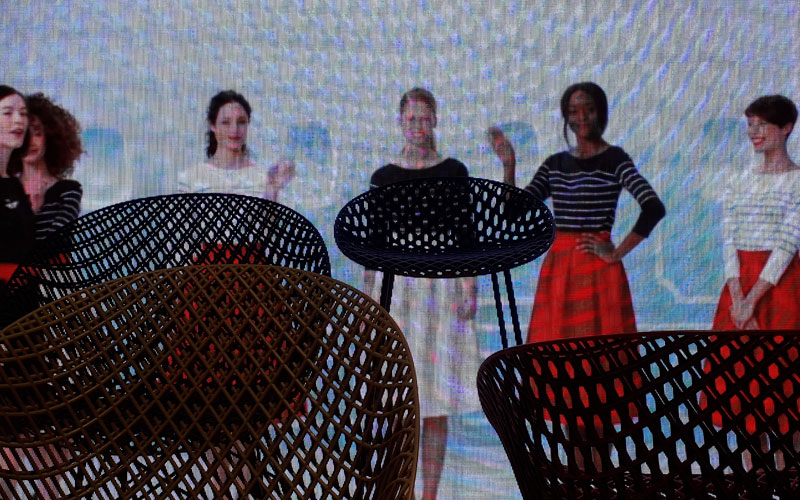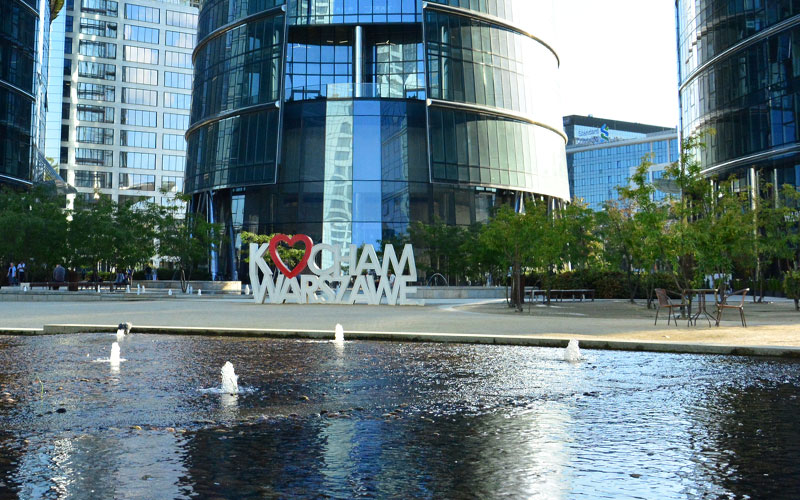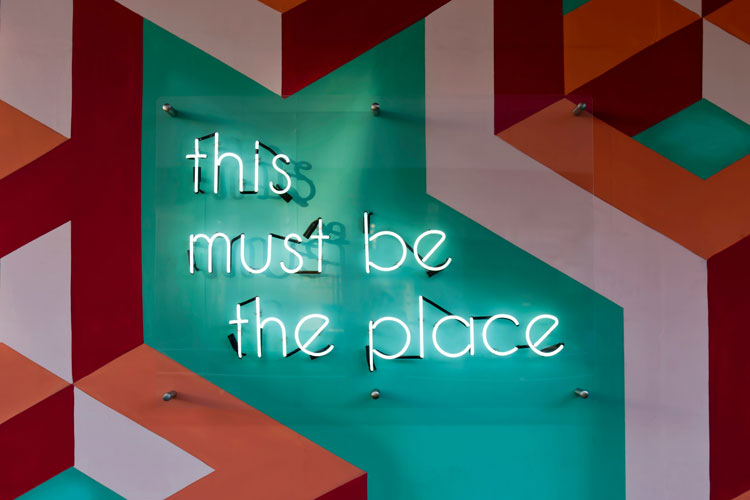 Szmalec PR is an independent, full-service agency based in Poland with a mission to help companies create growth.
Our agency was founded in 2014 by Sylwia Szmalec – a strategist with extensive experience in marketing communications and corporate PR – with the objective of creating meaningful and engaging experiences in multi-channel communications environments.
Over the years, Sylwia has provided consulting services and delivered numerous PR projects, serving clients from such industries and market segments as IT, interior design, construction, FMCG, professional services, education and tourism.
At the beginning our team primarily worked with brands from the interior design segment but after a few years we have returned to our roots – new technologies and internet marketing. Nonetheless, with over a dozen years of marketing expertise from PR agencies and in-house international marketing departments, we are qualified to support brands from almost any market segment.
Where are we today? We still believe that it is our beginning – we are hoping to create more and more campaigns and projects we are proud of. Maybe one of them will be yours?
We are not a big agency. We are a team of experts. This means we only undertake projects that we truly believe in and where we can give 100% of our creativity, expertise and commitment.
We are going to say it once again – yes, we are fully committed to what we do. We are a partner who understands the industry in which you operate, analyses the competition and takes decisive action to deliver results.
Strategy, PR and content marketing – everything you need in one place. Our bold and integrated approach to brand communications strengthens relationships, inspires action, grows reputation and builds value.
Think of us as a part of your team. We value close and sustainable relationships with our business partners and are happy when we can work with them on long-term projects.